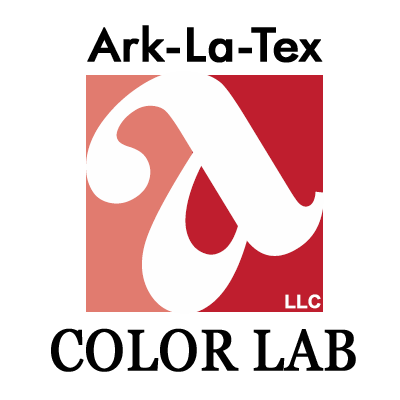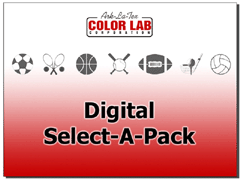 Digital Select-A-Pack (DSAP) is an essential tool for any photographer who wants to make a larger profit. Both concise and easy to follow, this program provides users with a clear understanding of the process involved in successful digital workflow. It allows you to enter your own package and data entry information using your digital files.
Some benefits from using the software are:

Quick and easy technical support
Control cropping
Data entry of your team overlays, trading cards, named groups, prom overlays etc.
Import your tiff or jpeg photos with graphic designs you have created
Capable of reporting approximate lab costs per job, retail pricing and amounts that needed to be collected at the shoot
Available free of charge from the lab.